As you are getting ready for the new academic year, I am happy to report that Version 2023.8 is starting to roll out to a browser near you.
Updates to the Open Access Badge
Open Access Helper now uses a new icon, when a user is already at the Open Access copy of the article. The icon will stay orange, but show a padlock with a check mark.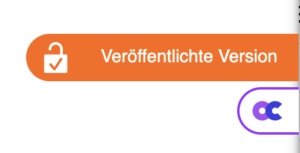 The change to the color of this badge is a direct response to user feedback, who felt that the green badge, suggested the document was "Green Open Access" (self-archived).
EBSCOhost Entitlement API
Open Access Helper can now utilize the EBSCOhost Entitlement API to identify subscription based access for a document. For this to work you must select an institution from the extension settings and your library must have provided their EBSCO Customer ID to me.
The response from EBSCOhost Entitlement API is only used, when there is no Open Access copy available. To indicate subscription access, you'll find a blue EBSCO Badge on the page.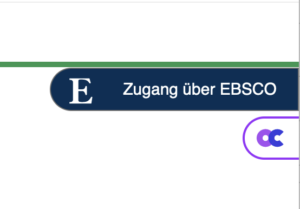 Translation Overrides
Imagine your library would like to use terminology that is more familiar to you. So far, all translations and labels were stored within the extension. With Version 2023.8 the library can now provide their own translations in most instances.
For example by default the label for the institution's link resolver is "Ask the Library" or "Die Bibliothek fragen"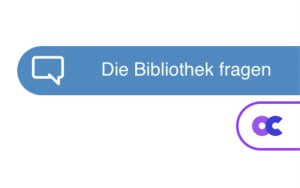 But this new feature would now allow you to call it "ISTA GetIt" if that is the terminology your users are most familiar with!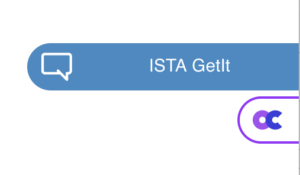 To make use of this feature, please reach out to me at info@oahelper.org or by submitting a support request.
Version 2023.8 (all browsers)